We Focus on Building Strong, Intuitive, and Reliable Plasma Cutting Machines
Plazmamax was founded in June 2000 by Rafael Rubinshtein. Rafael has a strong background in Environmental Engineering and over 20 years of experience in utilizing plasma technology for metal processing and recycling. Rafael is also the sole owner of a factory in Russia that manufactures plasma cutting and spraying equipment.
Rafael was joined in the setting up the company by Mike Elliott who will serve as CEO.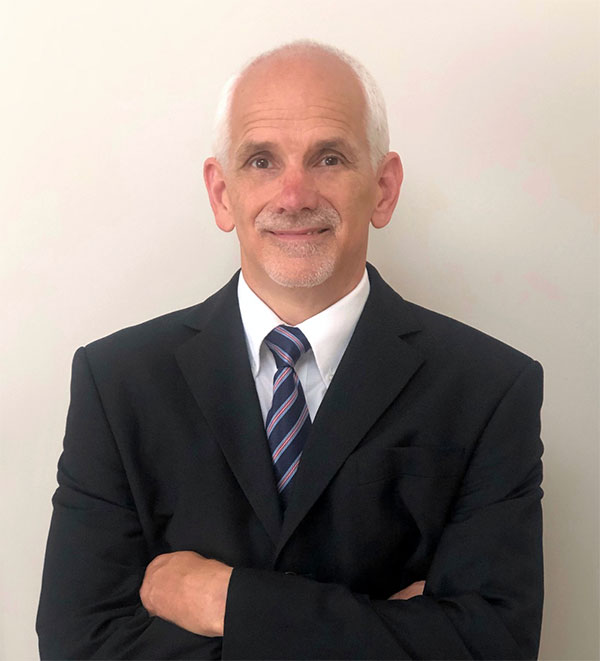 Mike has 35 years of experience in business in Israel in engineering and management roles in technology and
manufacturing companies. 
DESIGN AND MANUFACTURE OF EQUIPMENT FOR THERMAL CUTTING.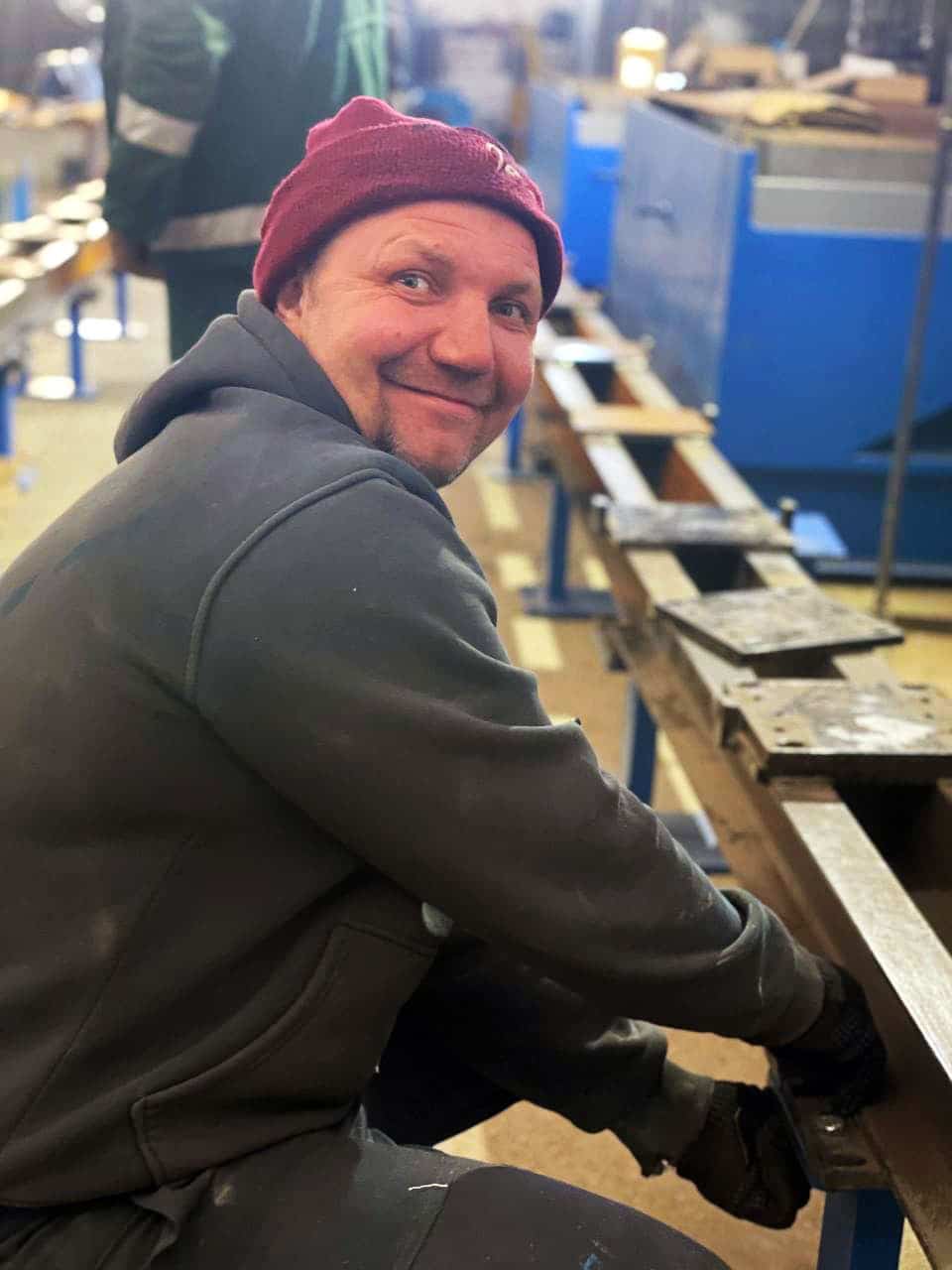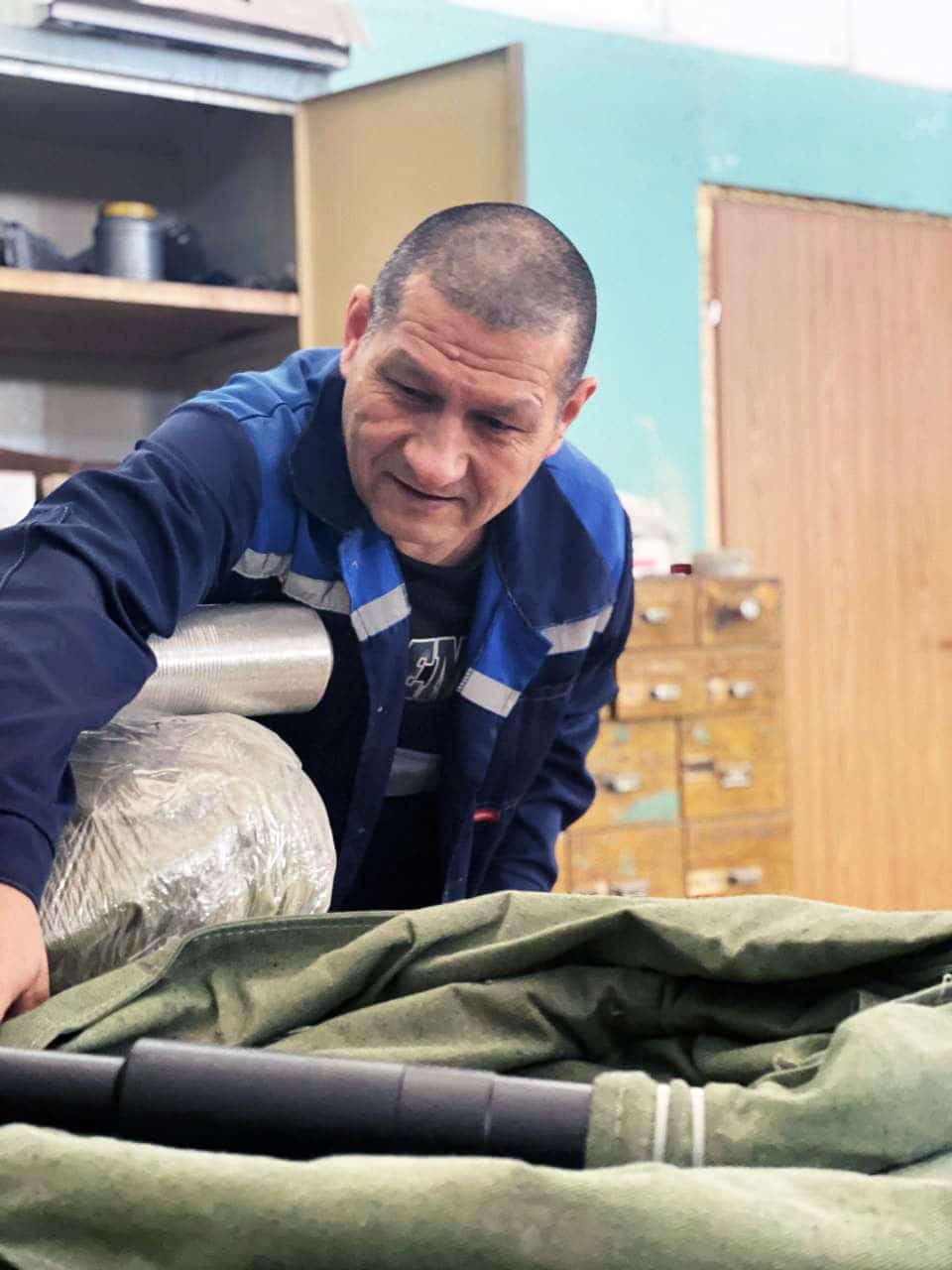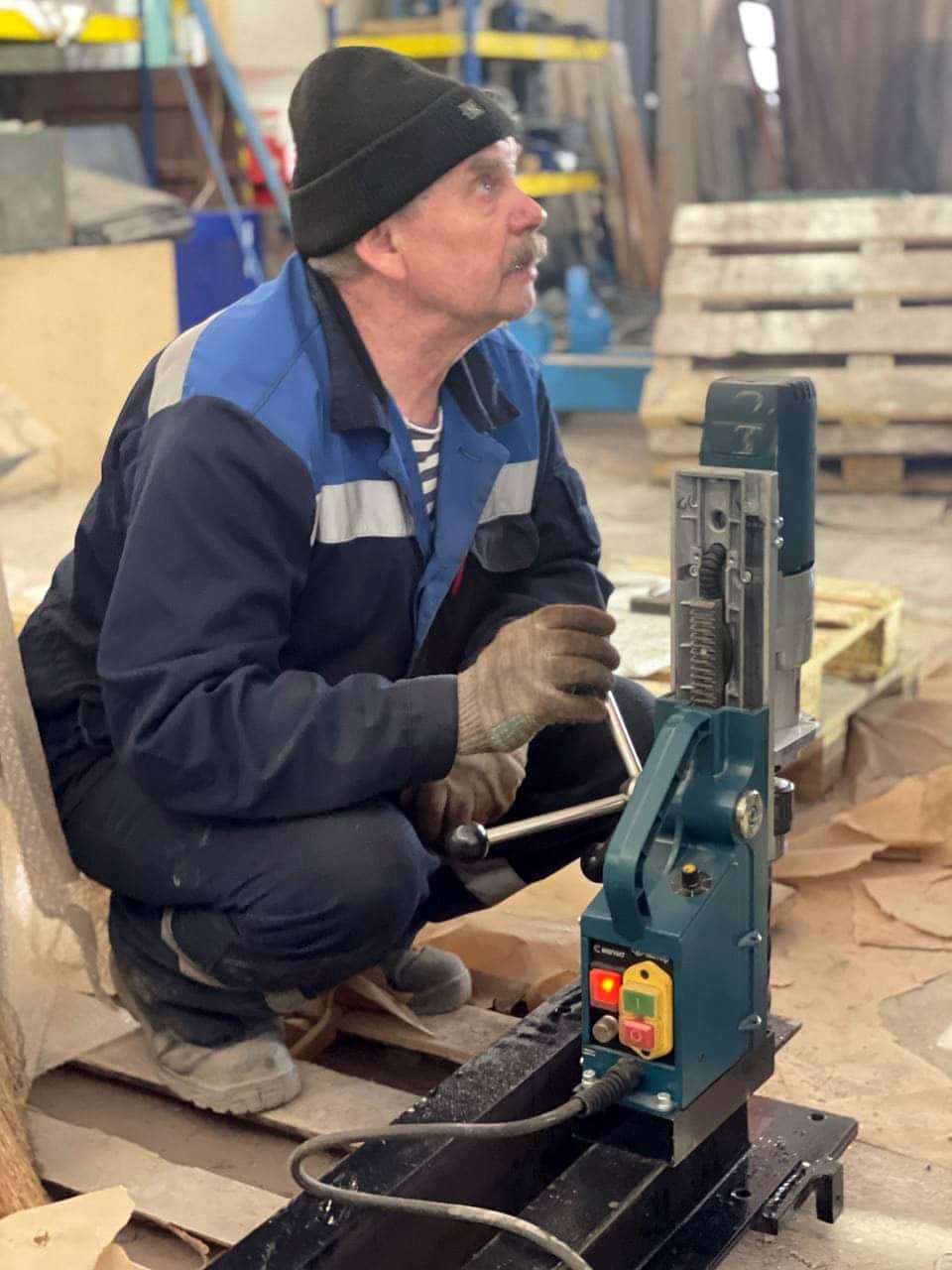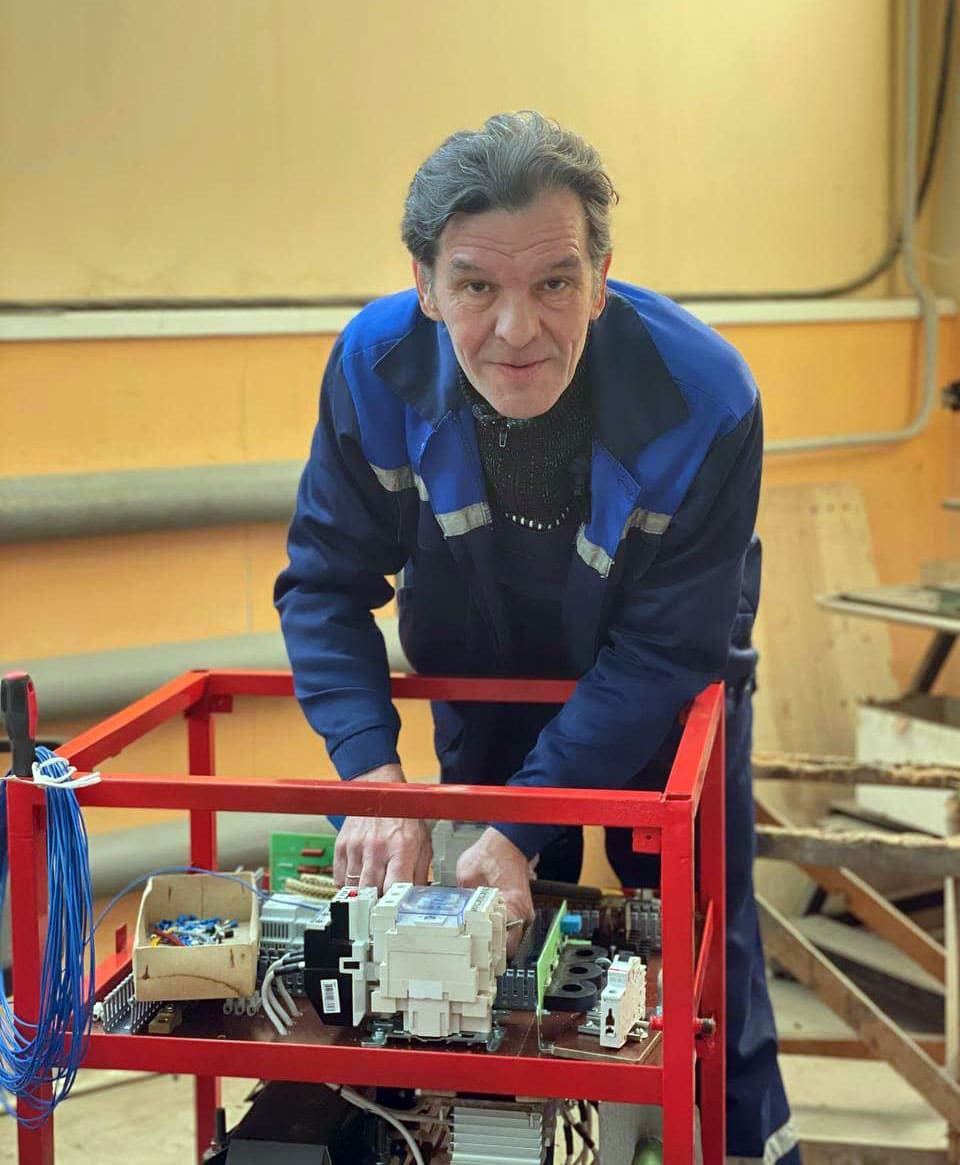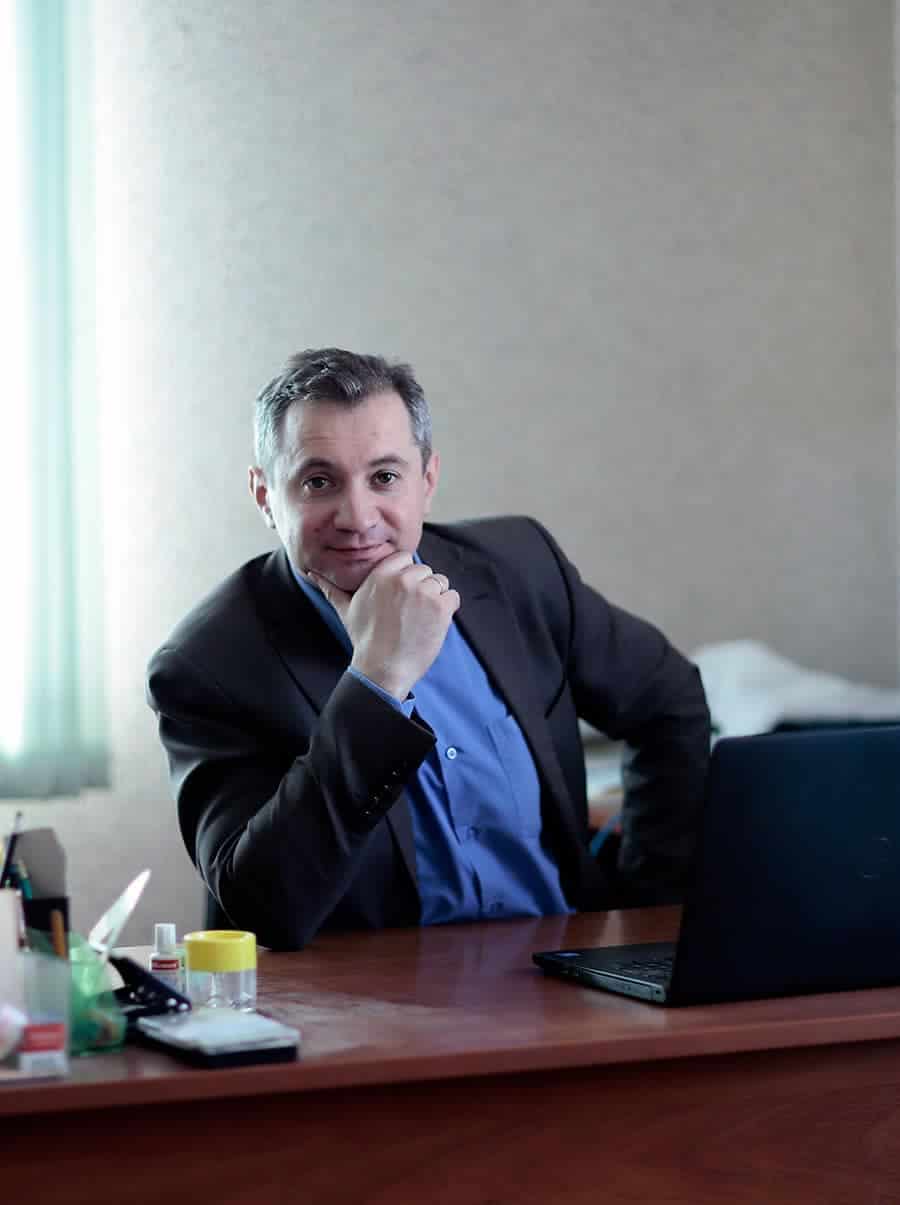 We know that the customer is in the center of every business.
To be the premier global provider of innovative welding and plasma cutting solutions for any metal fabrication.
Innovation defines our future.
Our success tomorrow depends on our ability to develop new products and solutions today and tomorrow.
We deliver great results the right way.
We know the best results come from holding ourselves – and our actions – to the highest of standards and delivering as promised.
Ready to Grow Your Business?