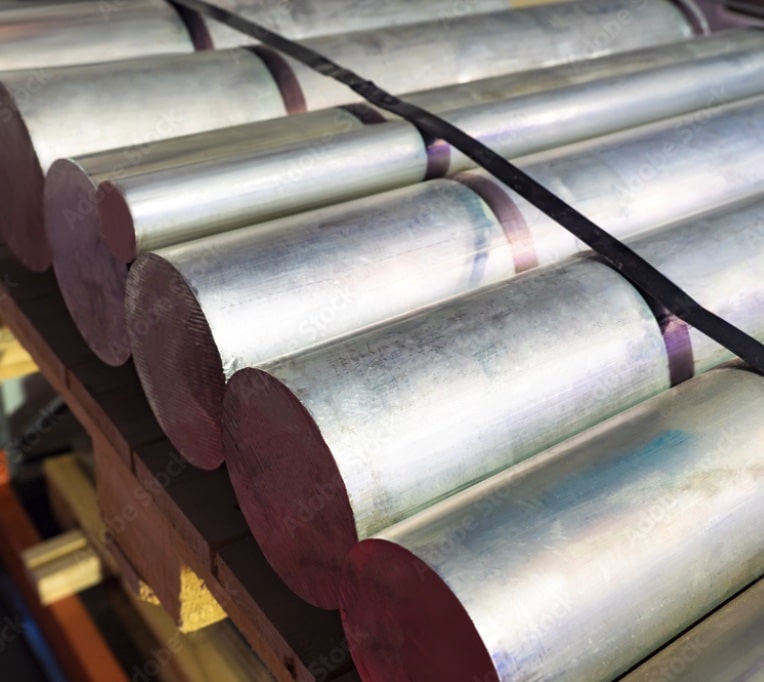 Non-ferrous metal cutting
Cutting non-ferrous metals using conventional oxy-fuel cutting approach is ineffective due to the absence or insufficient amount of iron in their composition. Plasma cutting is an efficient alternative for cutting aluminum, bronze, brass, copper, and other non-ferrous metals.
In contrast, the temperature of a plasma arc reaches tens of thousands of degrees Celsius. Applied to a narrow spot, it rapidly melts the metal, whereas the excess pressure of a plasma jet blows the molten metal away. This combination of extremely high temperature and efficient removal of the molten material makes plasma cutting very efficient for cutting non-ferrous metals up to 100 mm thick.

When it comes to cutting large-sized pieces or slabs of aluminum, copper, brass, or thick bronze castings such as ship propellers, powder cutting is used. Fine iron powder is fed into the cutting zone, which, by reacting with oxygen, raises the temperature of the melt zone to almost 4000 K. As a result, the base metal melts, while the kinetic energy of powder and oxygen blows the molten metal out of the cutting zone.
This technology allows cutting non-ferrous metal to 800 mm thick. A burning bar, also called oxygen or thermal lance, is used for even higher thicknesses.
Non-ferrous metal cutting