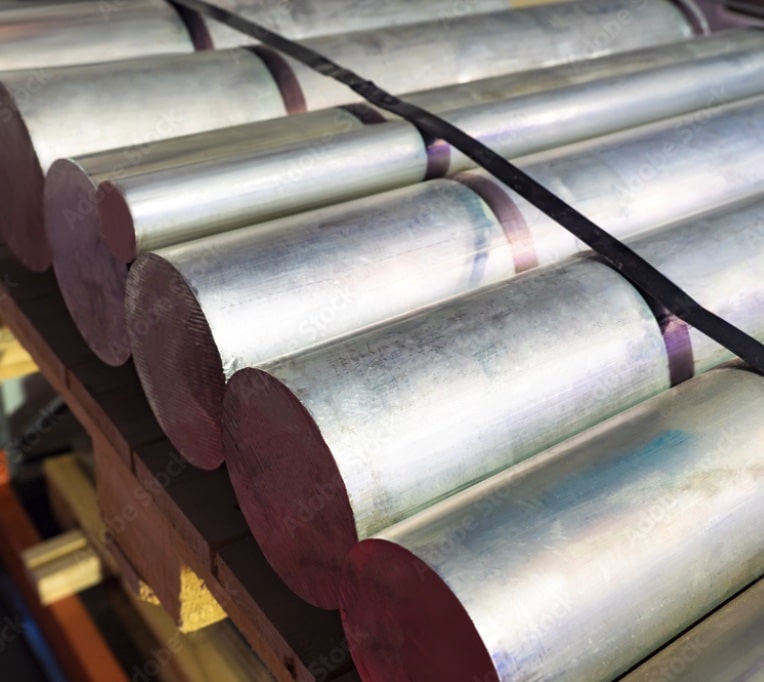 High Carbon Steel Cutting
For cutting cast iron, the use of conventional oxy-fuel cutting technology is impossible, due to the insufficient amount of iron in their composition for a full-fledged iron oxidation reaction: Fe + O2. + T = Fe0 + O2 + t = Fe2O3 + O2 + t = Fe3O4.
Therefore, for cutting iron castings usually having a large thickness, so-called oxygen-flux cutting is used. The essence of the method lies in the fact that fine iron powder is fed into the cutting zone, which, reacting with oxygen, raises the temperature of the melt zone to almost 4000 K. As a result, the base metal begins to melt and the kinetic energy of oxygen and flux blows it out of the cutting zone.
With the help of this technology, it is possible to cut thick cast iron with a thickness of up to 800 mm or more. If the task is to cut a meter thick cast iron, two or more use oxygen-flux cutting with an oxygen lance.

The essence of this method is that oxygen and iron powder are fed into an iron tube with a diameter of usually 3/8 or 1/2 inches, which increases the amount of iron required for the combustion reaction of iron in oxygen, and the temperature in the melt zone rises to 4000, which melts the base metal, which is blown out of the tube by excess pressure of oxygen.
To trim the profits of cast iron with a thickness of up to 100 mm, plasma cutting is used.

The energy of the plasma arc reaches tens of thousands of degrees, applied to a narrow heating spot at the cut, as a result of which any material instantly melts or even evaporates, and is blown out by the excess pressure of the plasma-forming gas jet. Plasma cutting is much more productive than oxy-fuel cutting due to this high temperature at thicknesses up to 50 mm.

High Carbon Steel Cutting